Congratulations to 100th Anniversary of CPC
2021-07-01 13:05:38 Scource:Dezhou Deguan TextileMachinery Co.,Ltd. Click: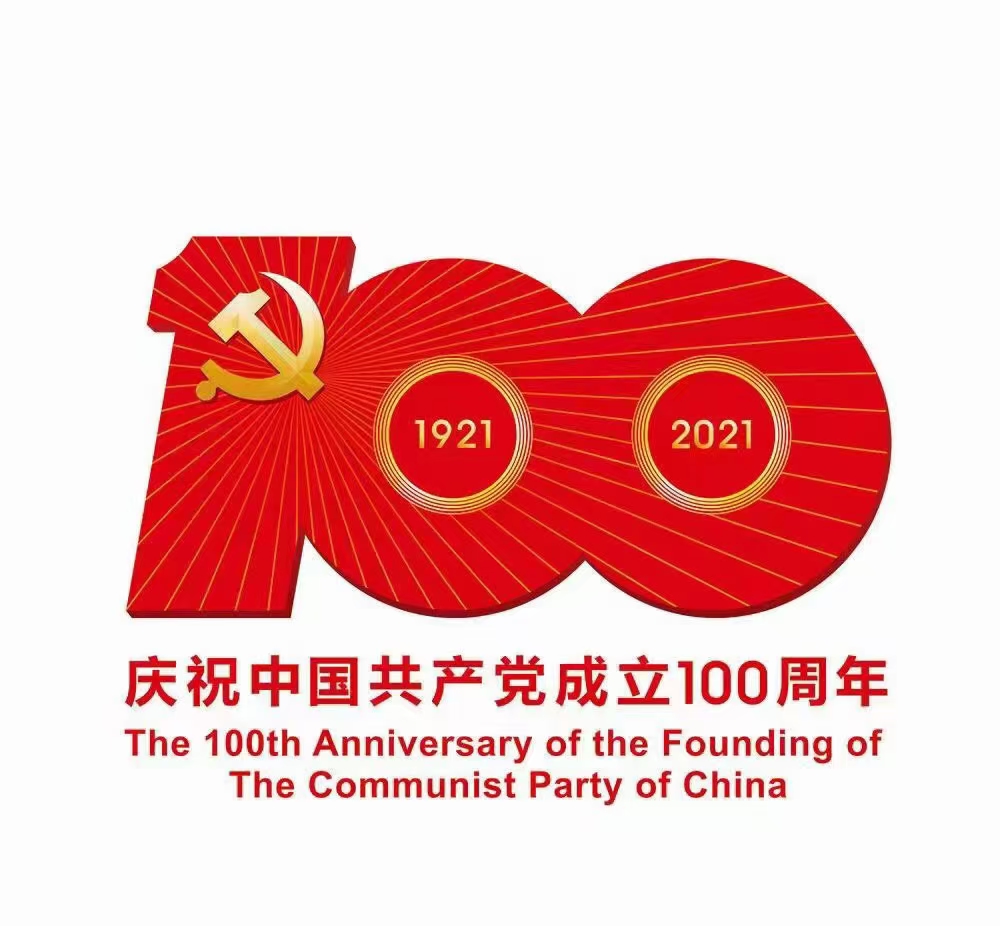 China's complete victory in its fight against absolute poverty marked a solid step as the CPC led the people toward better lives and common prosperity.
Deguan will struggle and work hard together with magnificent Communist Party of China.